Shelta
---
Hart-Montgomery Outdoor Sales represents Shelta in ID, MT, WY, OR, and WA.
Founder and avid paddle surfer Jurgen Schulz decided to design a sun hat, when one couldn't be found that worked for him or his friends while paddling. His design criteira were that it had to perform as well in the water as on dry land. It couldn't get in the way when paddling, and most importanly, not flop in your face when wet or windy.
Obsessive testing and attention to detail resulted in the most engineered, purpose-built sun hat ever created. It's patent pending 'NO-FLOP' visor brim, innovative design features and superior craftsmanship ignited a movement of performance driven sun protection that has drawn the best and most avid outdoor enthusiasts all over the world to the brand.
A mission to offer the best and most functional sun protection is only matched by the passion of motivating others in the outdoor community to reduce their lifetime exposure to harmful UV rays.
Built with purpose, designed for action, Shelta is performance driven sun protection.
View Warranty Info
View Company Website
View Consumer Catalog
Featured Products
SEAHAWK
OSPREY
RAPTOR V2
FIREBIRD V2
Videos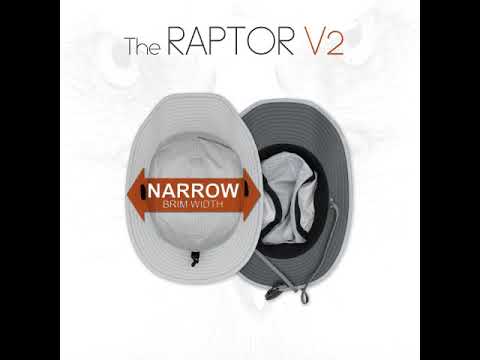 Shelta Product Clinic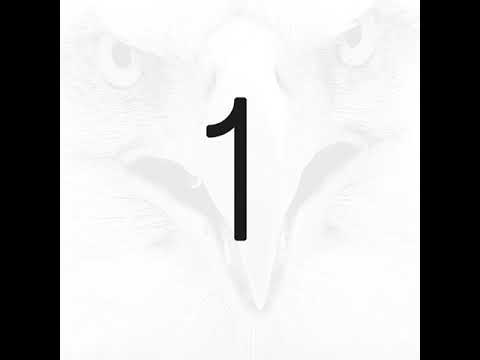 Shelta Style Clinic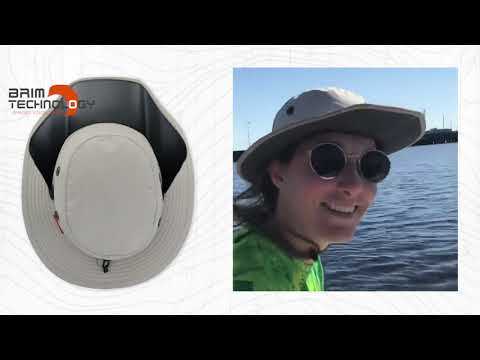 Shelta Hat Brim Technology